The Jackalope Poker RIde will not be making it's annual ride for 2017. Turns out, Eclipse fever frightens the Jackalope into hiding. But no worries, this event will be back. Plan on "Doubling Down" for 2018!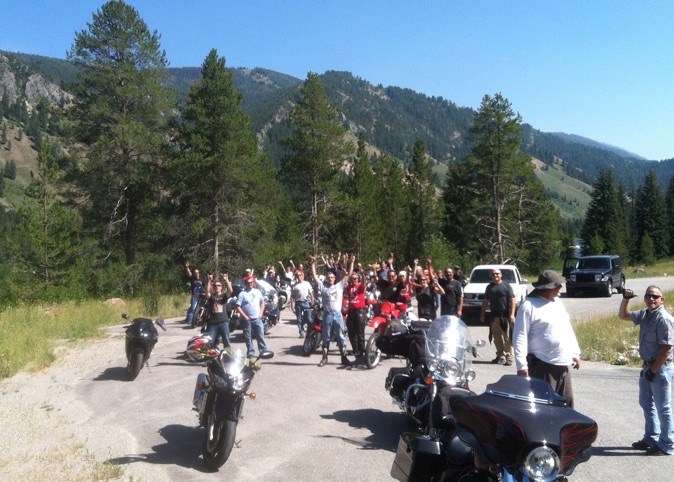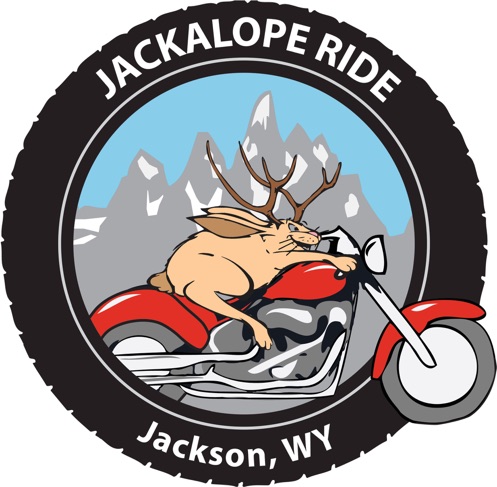 Looking forward to the return of motorcycles to be heard throughout Teton County reving their engines for Special Olympics Wyoming. The ride takes place the week before the big Sturgis Rally, and it provides riders one of the most beautiful rides in the area. There is also a chance to win some prizes from local Jackson businesses and it is a great chance to ride with your friends!
Contact Special Olympics Wyoming for more information.