The Law Enforcement Torch Run® for Special Olympics Wyoming is part of the worldwide movement's largest grass-roots fundraiser and public awareness vehicle.
At its most basic level, officers and athletes – the Guardians of the Flame – run the Special Olympics "Flame of Hope" to the Opening Ceremonies of Special Olympics competitions. As a whole, the Torch Run encompasses a variety of year-round fundraising events such as Jackalope Jumps, Tip A Cop, LETR Merchandise Sales, Fire Truck Pulls, Strikes for SO, Truck Convoy, corporate donations, and other special events! All fundraising proceeds directly benefit the athletes of Special Olympics Wyoming. Most importantly, officers continually Interact with Special Olympics athletes and are the primary medal presenters at the area and state competitions.
Click here for Summer Games Award Presenter Schedule
2017 Torch Run Leg Schedule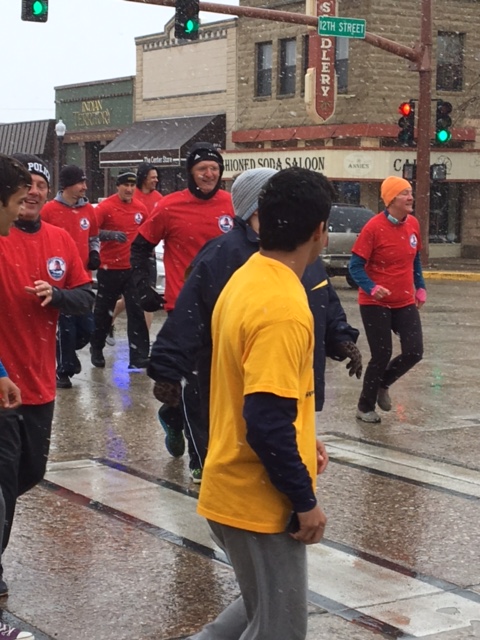 Friday, April 28, 2017 - CODY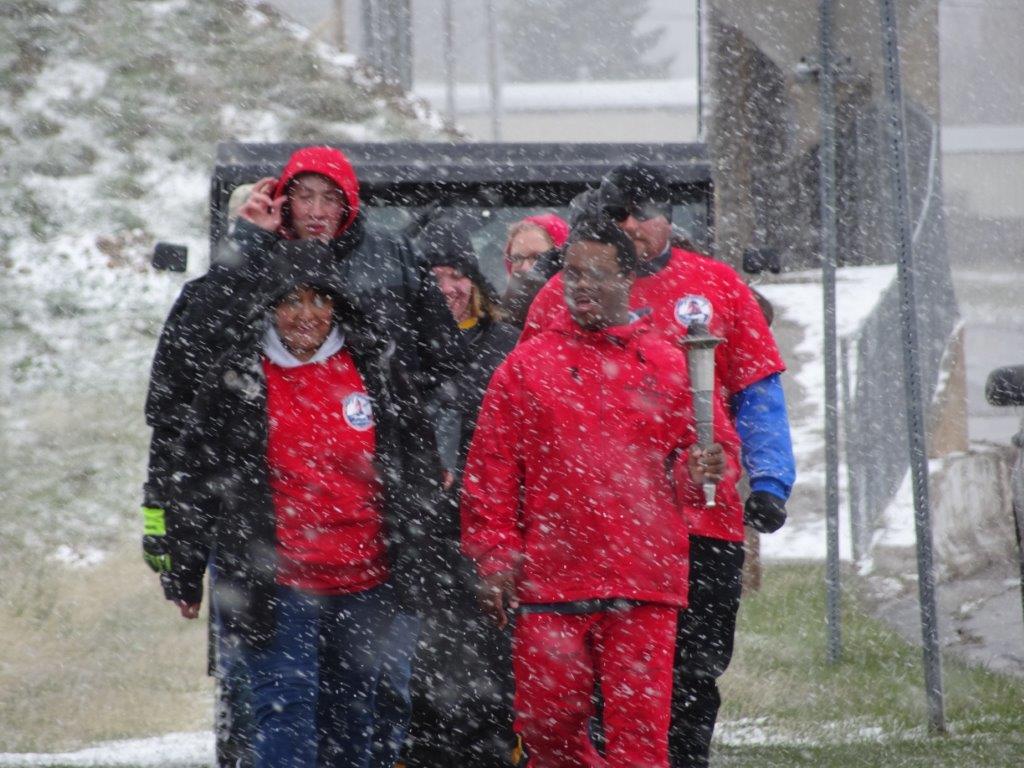 Friday, April 28, 2017 - EVANSTON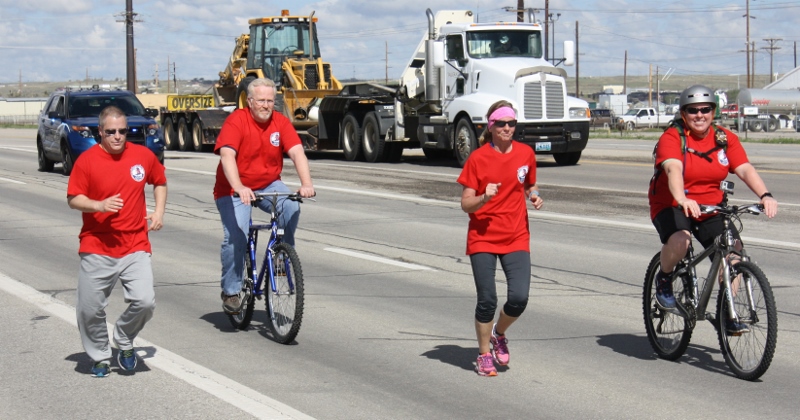 Wednesday, May 10, 2017 - NATRONA COUNTY
Friday, May 12, 2017 - LOVELL
Saturday, May 13, 2017 - POWELL
8:50 am 2ab Highway and Hwy 14 for Cyclists
8:50 am Tower Rd and 14A for runners
Saturday, May 13, 2017 - ROCK SPRINGS
9:30 am at Cruel Jacks, finish at Bunning Park
Saturday, May 13, 2017 - LANDER
11:00 am on Main St., finishing at Mr. D's
Saturday, May 13, 2017 - WORLAND
1:00 pm Washakie Museum to Washakie County SO
Monday, May 15, 2017 - GILLETTE
10:00 am Start at Port of Entry, go by North Campus and finish at Fishing Lake
Monday, May 15, 2017 - SHERIDAN
8:30 Meet at the Sheridan County Sheriff's Office, run starts at 9:00 through downtown and will finish at Whitney Commons.
Monday, May 15, 2017 - HULETT
New run in 2017

- route and time tbd
Tuesday, May 16, 2017 - GLENROCK
11:00 am Lions Park
Transfer to the Wyoming Law Enforcement Academy at 5:30 pm at the Intersection Rte140
Wednesday, May 17, 2017 - DOUGLAS - GOSHEN COUNTY - PLATTE COUNTY
7:45 am departure - Glendo to Douglas
7:45 am departure - Glendo to Wheatland
11:00 am transfer Douglas to Wyoming Law Enforcement Academy
Torrington TBD
Thursday, May 18, 2017 - CHEYENNE
8:00 am Storey Gym to the Wyoming Supreme Court Building
Thursday, May 18, 2017 - OPENING CEREMONIES - LARAMIE
6:00 pm Staging at 1st & Garfield
6:30 pm run begins at 1st & Grand
7:00 pm Opening Ceremonies - Laramie High School
2017 Opportunities

Click here for Pledge Forms.

Click here for 2017 Merchandise order form.

Getting your agency involved for the first time? The Wyoming Torch Run has developed a simple New Agency Toolkit. Download here.


Leg Leader Reports ~ it is our goal to make sure that every individual representing Law Enforcement is recognized and included. Those liaison's and individuals coordinating runs or relays, please make sure Special Olympics Wyoming receives those names. Complete this form or e-mail the list to pdowse@specialolympicswy.org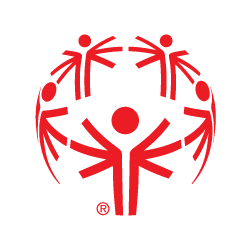 2016 Fall "Torch Bearer"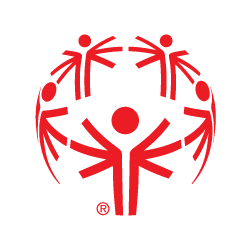 2017 Final Leg - Summer Games "Torch Bearer"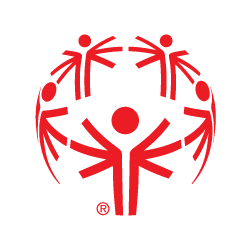 For information about the International Torch Run Program go to www.LETR.org
" We are the Torch Run, the Mighty, Mighty Torch Run" Cadences available here.
Torch Run liaisons, here are talking points when speaking to the media.
Pigskin Madness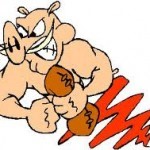 Pigskin Madness is a $ 20.00 game of chance! Each Ticket has 4 randomly selected professional football teams for each of the 17 weeks of regular season play. At the end of every week, all the scores on your ticket are added together, and several tickets with the highest (and lowest) total scores win cash prizes.
Tickets are available to sell, click here for individual orders or group orders to sell.
This year a Grand Prize for the season long highest total points will win $ 500.
Fire Truck Pull
If you would like to host your own Truck Pull - click here for the playbook to get started.
Thanks to our 2016 Sponsors; Cowboy Dodge and Cheyenne Frontier Days!
Sheridan Winners: Goose Valley Fire Department and Big Horn HS Football Team A
Cheyenne Winners: Cheyenne Police Department and Coca-Cola
Check back here for more locations and dates for 2017.
2017 Sponsors ~ Thank you!
GUARDIAN SPONSOR
SILVER MEDAL SPONSORS
BRONZE MEDAL SPONSORS
Memorial Hospital of Converse County
Uinta County Meth Coalition