The Specia
This is our blast off for the next 50 years of Special Olympics. Join us at the 2018 Special Olympics Wyoming Leadership Conference is scheduled for Friday, November 30th and Saturday, December 1st in Riverton Wyoming. Mark your calendar now and join us! For conference sessions; click here.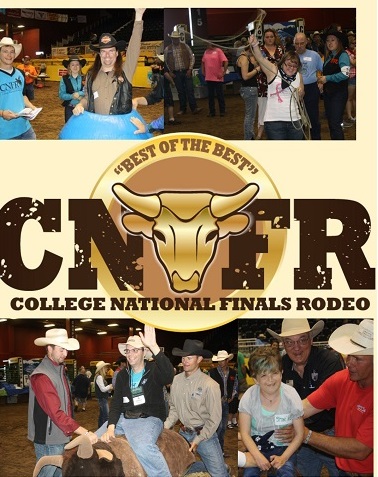 The 2018 CNFR Special Rodeo was a blast!
Thanks to all the Champions - both Rodeo athletes and Special Olympics Athletes for making it such a great day.
Mark your calendars for Saturday, June 15th, 2019 we'll be back!