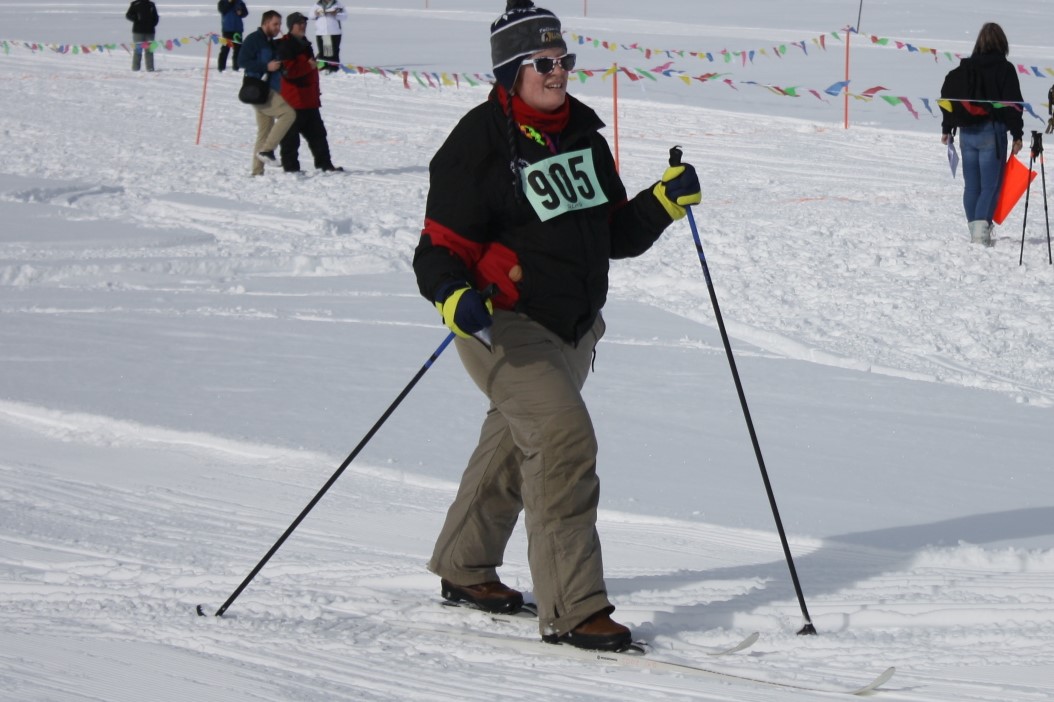 Contact Area Director Katy Brittain

with any questions about area 1
---
About Area I
Number of athletes: 251
Number of Unified Sports Partners: 95
Area Coordinator: Katy Brittain Area1@specialolympicswy.org
Programs in Area I: Cody, Ethete, Fort Washakie, Lander, Powell, Riverton, Shoshoni, Thermopolis, Worland
To see athlete and coaching certifications please click on your delegation on the right. The reports are password-protected, if you need your password please email PROGRAM SERVICES.
---
Local Program Accounting
To get your local accounting information click on your team to the right. Each team has its own password. Passwords are only given to the Local Coordinator and it is their decision who they share them with. Please contact Christine Rodriguez for password problems or accounting information.

Please send all deposits and expenses to the State Office at 239 W 1st St. Casper, WY 82601.