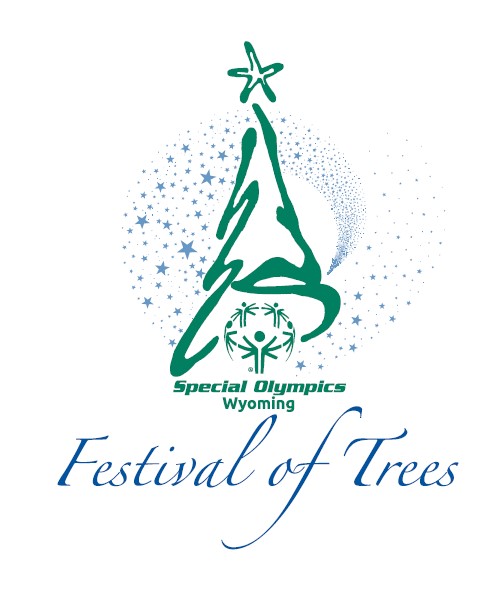 The 2021 Festival of Trees was held on Saturday, December 4, 2021
Thank you for attending the 33rd Annual Festival of Trees. It was a huge success. Net proceeds raised exceeded $100,000. We are grateful to the individuals and businesses that donated trees, auction items, and your precious time. To our sponsors who donated money, goods, and services, and the support to sustain this event; we appreciate you. To the athletes, families, volunteers, and committee, thank you!
We look forward to seeing you in 2022.
If you have questions about the Festival of Trees, or if you're interested in becoming a sponsor please contact Development@specialolympicswy.org or call 307-235-3062