A Benefit Gala to Support

Special Olympics Wyoming
SAVE THE DATE!!
When: Tuesday, December 3rd, 2019
Where: Central Wyoming Fairgrounds; Industrial Building
What is it?
The kick-off event for the Natrona County Holiday Season - held annually the event is an auction of fully decorated Christmas trees, wreaths, centerpieces, trips and items donated by individuals or local businesses, to be purchased by the public. The Christmas trees are live auctioned with a silent auction of about 60 unique pakages is also going on. The wonderful food is always one of the highlights of the evening.
Goal:
To raise much needed funds and awareness for Special Olympics Wyoming programs statewide while educating an audience of more than 600 guests about the mission of Special Olympics Wyoming.
If you have questions about the Festival of Trees or Teddy Bear Tea or interested in being a sponsor please contact

(307) 235-3062
2019 Sponsors

:
We thank the following generous sponsors who support our efforts.
Gold Medal Sponsors
Silver Medal Sponsors
Double 4 Foundation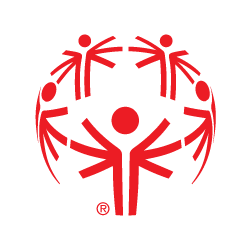 Poplar Wine and Spirits
Central Wyoming Fairgrounds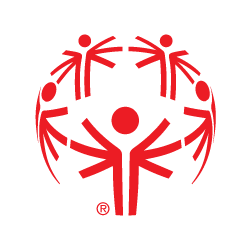 Peterbilt of Wyoming
Wold Oil Properties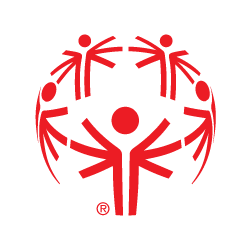 Wyoming Medical Center
Blue Ribbon Sponsors
Laneige Bridal & Tuxedo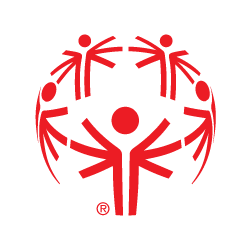 Mountain States Lithograph

Teddy Bear Tea
Sunday, December 1st, 2019
Industrial Building, Central Wyoming Fairgrounds
Description of Event:
An afternoon to bring children together to visit with and have your picture taken with Santa and Mrs. Claus; bring a new Teddy Bear for our traditional "Teddy Bear" tree; enjoy strolling among the decorated auction trees; sip flavored teas and eat warm cookies. Most of all, vote for your favorite tree. We have a special appearance from the Dream Upon a Princess team.
Goal:
To raise awareness for Special Olympics Wyoming programs statewide, promote the Festival of Trees and determine the People Choice award.
Tickets:
The donation of one new Teddy Bear, mittens or a winter hat
Thank you 2019 Teddy Bear Tea Sponsors