The 34th Annual Teddy Bear Tea and Festival of Trees Gala to benefit Special Olympics Wyoming athletes will be held on Saturday, December 3, 2022, at the Best Western Downtown (formerly Clarion Inn) Doors open at 6 p.m.
Special Olympics Wyoming continues to grow and provide services and support to children and adults with intellectual disabilities. The movement has led to the 'inclusion revolution' fostering an attitude of acceptance and respect in our Wyoming communities. Your involvement in our community has made this a better place to live. This is Casper's premier holiday fundraising event that kicks off the holiday season with an opportunity for everyone to support the activities of Special Olympics Wyoming.
Please reach out with any questions about Teddy Bear Tea or the Festival of Trees. We look forward to another great year of celebrating Special Olympics Wyoming athletes.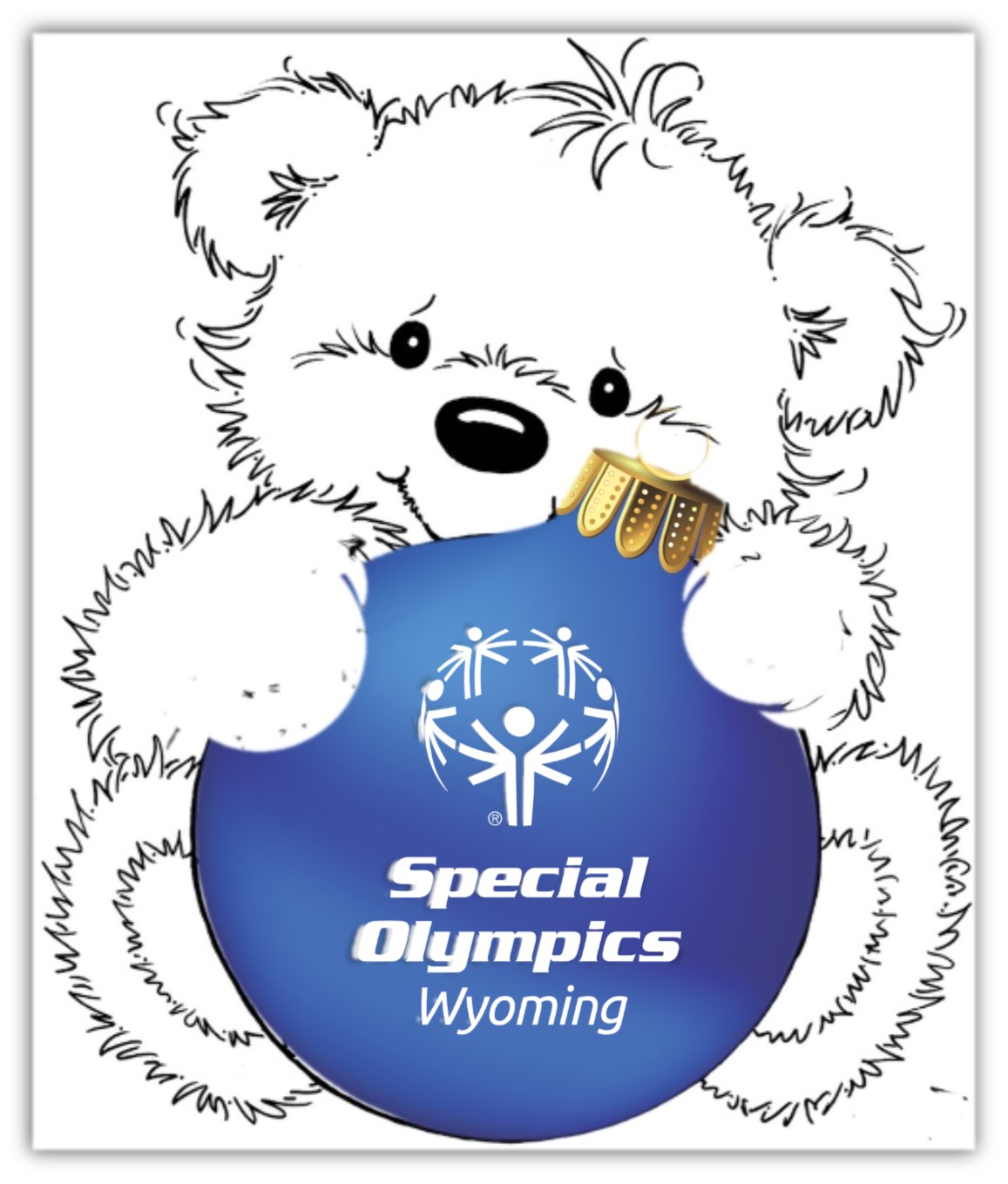 TEDDY BEAR TEA Saturday, December 3, 2022, 1 p.m. - 3 p.m.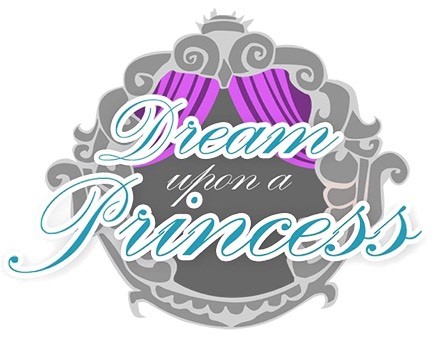 Teddy Bear Tea is a "sneak peek" of the beautifully decorated trees for the Festival of Trees. This is an afternoon to bring children to visit and take pictures with Santa, the Dream upon a Princesses, and decorate the
"Teddy Bear Tree" with teddy bears, hats, and mittens, and vote for your favorite tree.
The Teddy Bear Tea gives families an opportunity to enjoy the magic of the holiday, and promote the Festival of Trees, Cookies, and refreshments donated by Meals on Wheels, Dewitt Water Systems, and Wild Pony Coffee.
A donation of a new Teddy Bear, mittens, and winter hats would be appreciated.
If you would like to join the committee by donating your time or talent(s) contact Development@specialolympicswy.org or call 235-3062.

If you would like to donate an item to the live or silent auction; a large tree or a holiday-themed auction basket, you can click here to submit the description of the item and a photo, or contact Development@specialolympicswy.org or call 235-3062.
THANK YOU TO OUR FABULOUS SPONSORS!