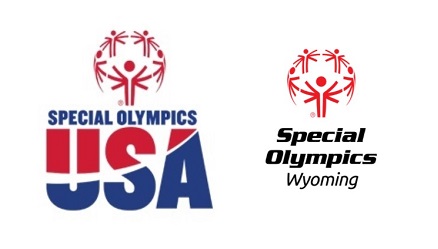 T
Wyoming Athletes Represent the USA and the Special Olympics Spirit at the World Winter Games
Representing your county is an honor. Doing so on an international stage is thrilling! For James Boswell of Hulett and Gary Endecott of Jackson - this is their dream come true as they demonstrate their talent, joy, and determination as members of Special Olympics USA at the World Winter Games.
Held March 14 – 25, 2017 in Austria, the World Winter Games unite athletes from 110 nations in what is billed as the world's largest sports and humanitarian event in 2017! While an estimated 3,000 athletes will compete in nine disciplines throughout the games, James and Gary - both alpine skiers - will represent their fellow Wyomingites on the slopes.
Every two years, the Special Olympics World Games unify the global community in a celebration of the human spirit - transcending geography, nationality, gender, age, culture and religion to champion the virtues of inclusion and respect for those with intellectual disabilities. Trevor and Cedar will display this proud spirit by demonstrating the transformative power of sports, and by doing so, help to turn silence to cheering, isolation to friendship, and loneliness to love. This is the power of competition and this is the mission of the Special Olympics movement. We are thrilled to have had James and Gary represent Wyoming and the United States as World Winter Games Athletes!