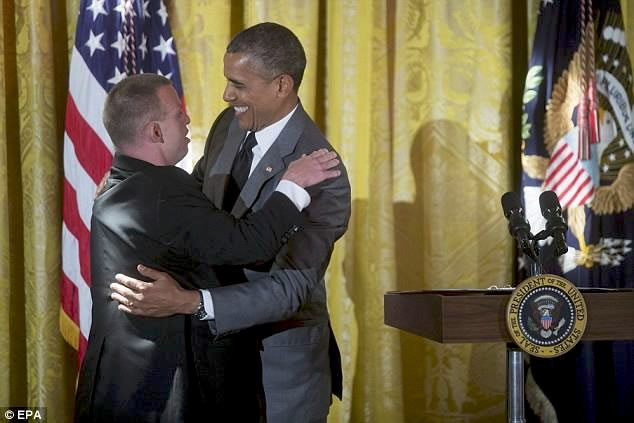 Last year U.S. President Barack Obama & First Lady Michelle Obama hosted "Celebration for Special Olympics and a Unified Generation" at the White House.
Some of the world's leading social activists, business leaders, sports legends & entertainers attended the event, which saluted the work of Special Olympics in engaging young people to fight inactivity, intolerance and injustice in their schools and communities.
Help continue the fight by donating just $11 today! Your $11 will help send Special Olympics Wyoming athletes to the 2015 Special Olympics World Summer Games in LA!
http://www.firstgiving.com/fundraiser/StephBarnes/2015-special-olympics-world-summer-games
http://www.firstgiving.com/fundraiser/JordanMcClain/2015-special-olympics-world-summer-games