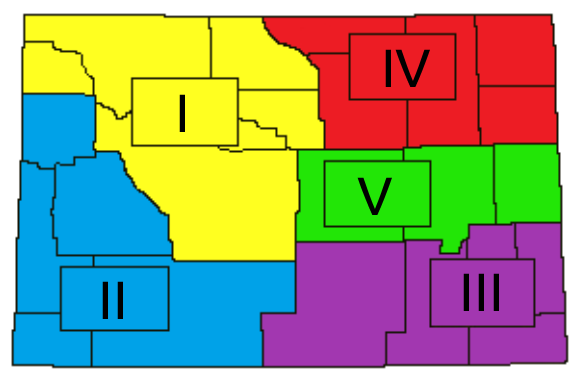 Area Program: A Special Olympics Area is one of five geographic areas of the state, established to increase the level of service and resources available to local programs within that Area.
Click here to see the new athlete code of conduct!

Please contact your Area or Local Coordinator with any questions about what is happening in your area!
2019 Fall Tournament
Resources:
Budget Template: Here
If you have any questions or concerns regarding Area Summer Games please contact your Area Director or go to your Area Page for more information.