Save the Date: National Spread the Word to End the R-Word day is March 1, 2017!
Spread the Word to End the Word™ is an ongoing effort by Special Olympics to raise the consciousness of society about the dehumanizing and hurtful effects of the word "retard(ed)" and encourage people to pledge to stop using the R-word.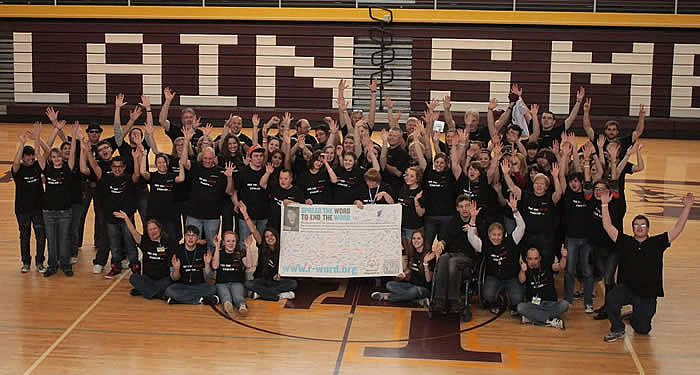 The campaign, created by youth, is intended to engage schools, organizations and communities to rally and pledge their support at www.r-word.org.
Resources to help support your event:

Guide to Facilitating a R-Word Campaign - PDF