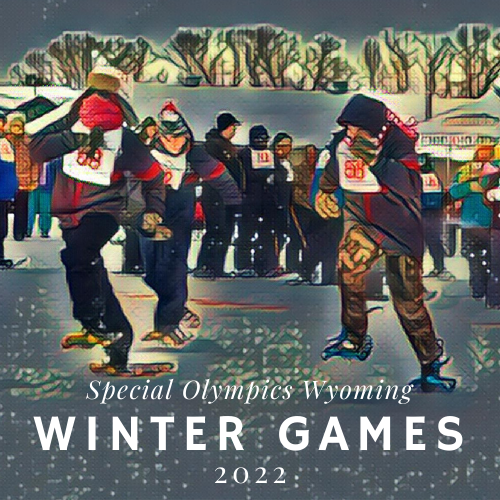 The Special Olympics Wyoming winter competition season will consist of multiple Area Games throughout the state, and will culminate with the 2022 Virtual State Winter Games.
With the ongoing surge of COVID-19 cases in Wyoming, it has been determined that hosting a large, in-person, overnight event is not in the best health interest of our athletes. Due to guidance and protocols issued through Special Olympics Inc. (SOI) regarding overnight stays for multi-day competitions, we are unable to host the event safely at this time. The population Special Olympics Wyoming serves is considered high risk; people with intellectual disabilities are six times more vulnerable to loss of life due to COVID-19. It is Special Olympics Wyoming's responsibility to create a safe environment for our athletes and their families, and our commitment to the health and well-being of everyone involved at our events remains a top priority. Special Olympics Wyoming will still offer in-person competitions in the form of smaller, area games where current SOI protocols may be met. Events will be offered around the state in February (dates to be announced). The results from Area Games will be compiled to determine medaling placements for the 2022 Virtual State Winter Games competition to be held in early March. For future State Winter Games, Special Olympics Wyoming looks forward to working with long-time event partners including the Town of Jackson, Teton County School District, and Jackson Hole Mountain Resort.
Area Games Information is COMING SOON!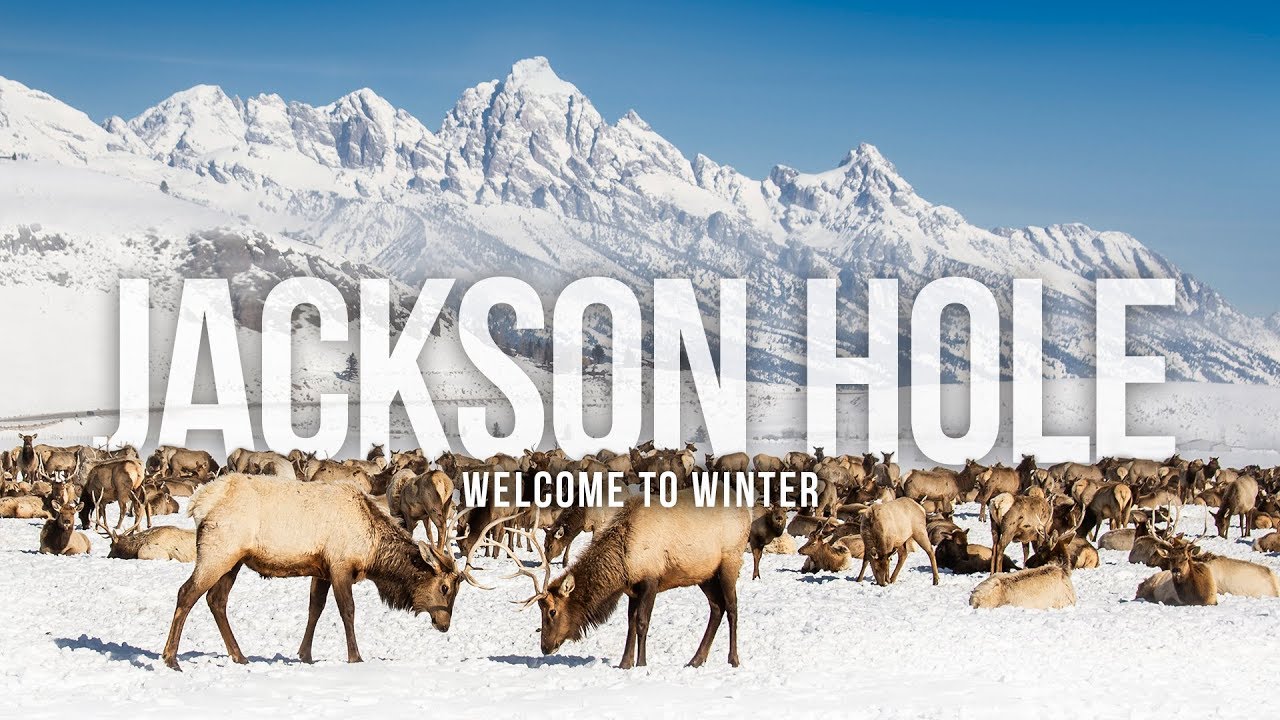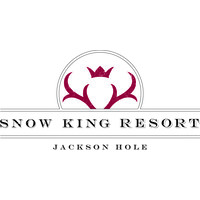 ---
Thank you to our Sponsors!