2019 World Games in Abu Dhabi
Abu Dhabi, United Arab Emirates, will be the host of the 2019 Special Olympics World Summer Games. The Games will be held 14 to 21 March in 2019. Wyoming is excited to announce our three nominations pitcured left to right below: Sarah Dockham from Riverton will be competing in athletics, Ralp Slatery will compete in powerlifting, and Melanie Holmes from Pinedale will comete in the triathlon! To read more about these athletes and to help them get to Abu Dhabi make sure to check out the Team Wyoming FirstGiving page!
Results:
Sara Dockham: Bronze Medal in the 200 meter run, Gold Medal in the 400 meter run, TBD 4x100 relay. To watch Sara's 400 meter gold medal race click here!
Ralph Slattery: Bronze in the Bench Press, Deadlift, Swuat, and the Combined 3 lifts.
Melany Holmes: Participation ribbon in the Triathlon, Bronze Medal in the 10k road race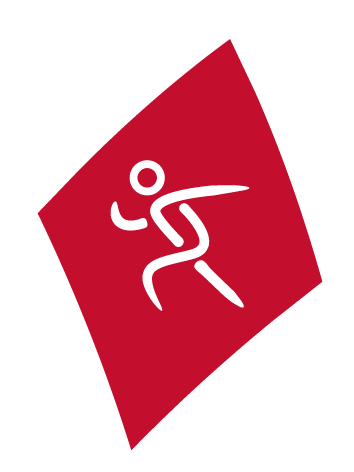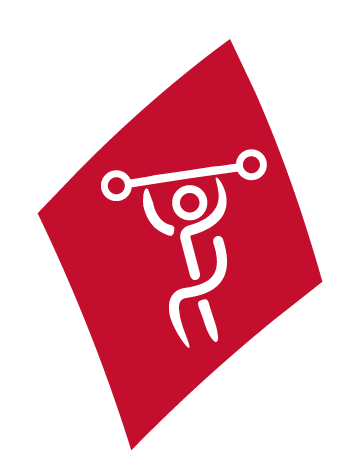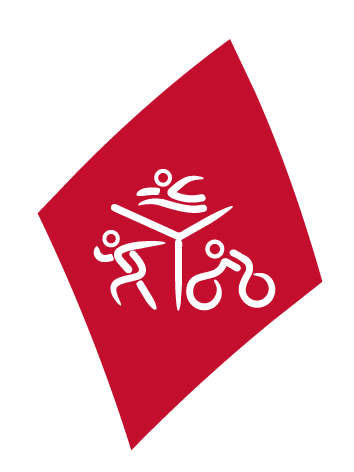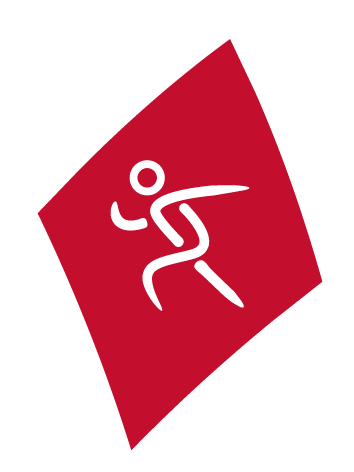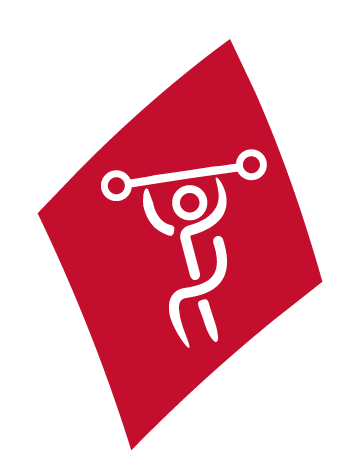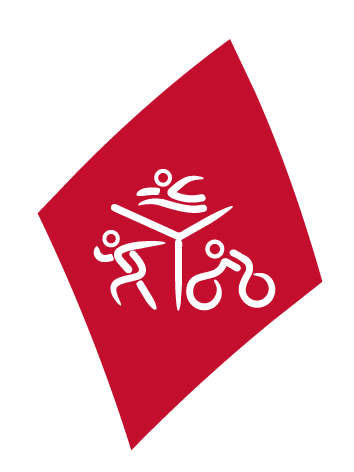 2017 World Winter Games in Austria
Special Olympics Wyoming were represented at the World Winter Games by Gary Endecott from Jackson and James Boswell from Hullett.
James and Gary both took home some serious hardware, but also made countless friends that they will leep in contact for a long time to come!
To find all of the results and to see more about James and Gary head to www.austria2017.org.