DATE
Saturday, August 3rd, 2019
TIME
Registration begins at 9am and kick stands up at 10am.
ROUTE
The ride will begin Cutty's Bar & Grill and take us "around the block" with stops in Victor at Grumpy's Goat Shack, two stops in Swan Valley, Bull Moose Saloon in Alpine and then back to Jackson.
ACTIVITIES
There will be festivities afterwards including live music, food, drinks, motorcycle games (slow race) and a raffle.
COST
Entry fee is $35 and all proceeds will go to benefit the Special Olympics of Wyoming.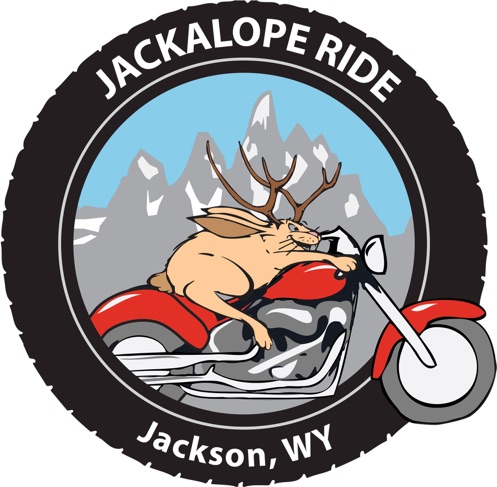 Looking forward to the return of motorcycles to be heard throughout Teton County reving their engines for Special Olympics Wyoming. The ride takes place the week before the big Sturgis Rally, and it provides riders one of the most beautiful rides in the area. There is also a chance to win some prizes from local Jackson businesses and it is a great chance to ride with your friends!
Contact Special Olympics Wyoming for more information.