We are resilient! We are going to make it through this together!
This pandemic continues to be a challenge with the massive and diverse amount of information, circumstances in each of our communities is a little different, and how we feel about it. As an organization, we continue to monitor the recommendations from Special Olympics International as well as the Wyoming Department of Health directives.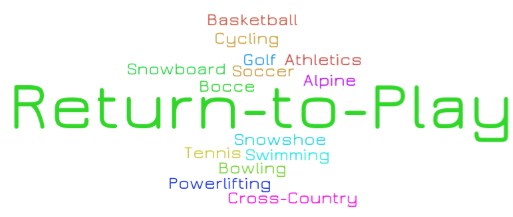 If you have specific concerns or questions please contact Priscilla Dowse or call (307) 235-3062.
Summary
No Team sports to be offered for the remainder of 2020
There will be only virtual Area and State Bowling Tournaments this year.

Please consider offering a Local Bowling Tournament for your athletes that can train.

Training is allowed fo Golf, Equestrian, Cycling, Bocce, Tennis, Bowling, Softball and Soccer Skills
Maximum size of training group is twenty-five including coaches.
Guidelines for safe play must be followed.
RESOURCES