We are going to make it through this together!
There is so much information coming from so many different directions regarding what we can and can't do. Special Olympics Wyoming is in communication with Special Olympics International as well as consulting the Wyoming Department of Health directives in determing our process to opening back up.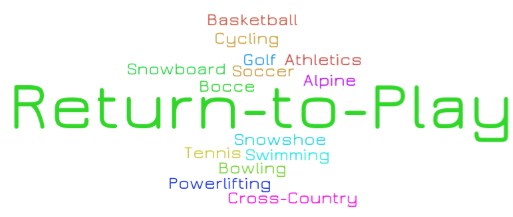 If you have specific concerns or questions please contact
Priscilla Dowse
or call (307) 235-3062.
Summary
Training is allowed in Golf, Equestrian, Cycling, Bocce, and Softball Skills
Maximum size of training group is twenty including coaches
No Team sports to be offered for the remainder of 2020
Safety guidelines included in the Return to Play document must be followed.
RESOURCES