2019 Summer Games are May 9th, 10th, and 11th in Laramie!
Please contact Regan Diller with any questions.

Thank you to our SPONSORS!
First Interstate Bank
Special Olympics Wyoming State Summer Games
Take the Summer Games Registration survey online: Soon!
---
Featuring:
700 Athletes and Partners

200 Coaches and Chaperones

150-200 Volunteers
Sports:
Aquatics, Athletics, Basketball, Power Lifting
---
Competition Resources
2019 Schedules:
Aquatics Schedule Coming SOON
Athletics Schedule Coming SOON
Overall Schedule Coming SOON
Registration Materials
For the Information Guide, please contact program@specialolympicswy.org
Click here for lodging options in Laramie.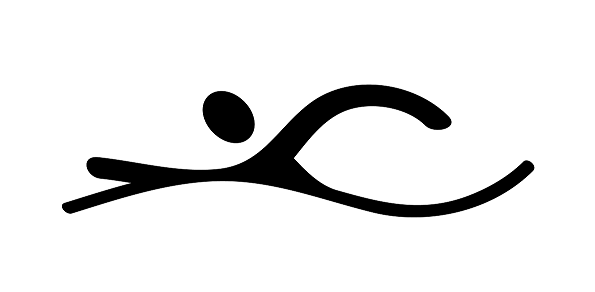 Aquatics: Aquatics Schedule
Individual Events:
Relay Registration: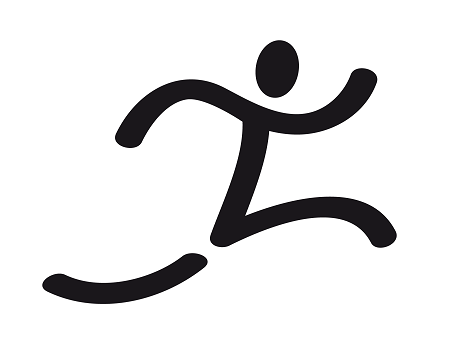 Athletics: Athletics Schedule
Individual Events:
Relay Registration: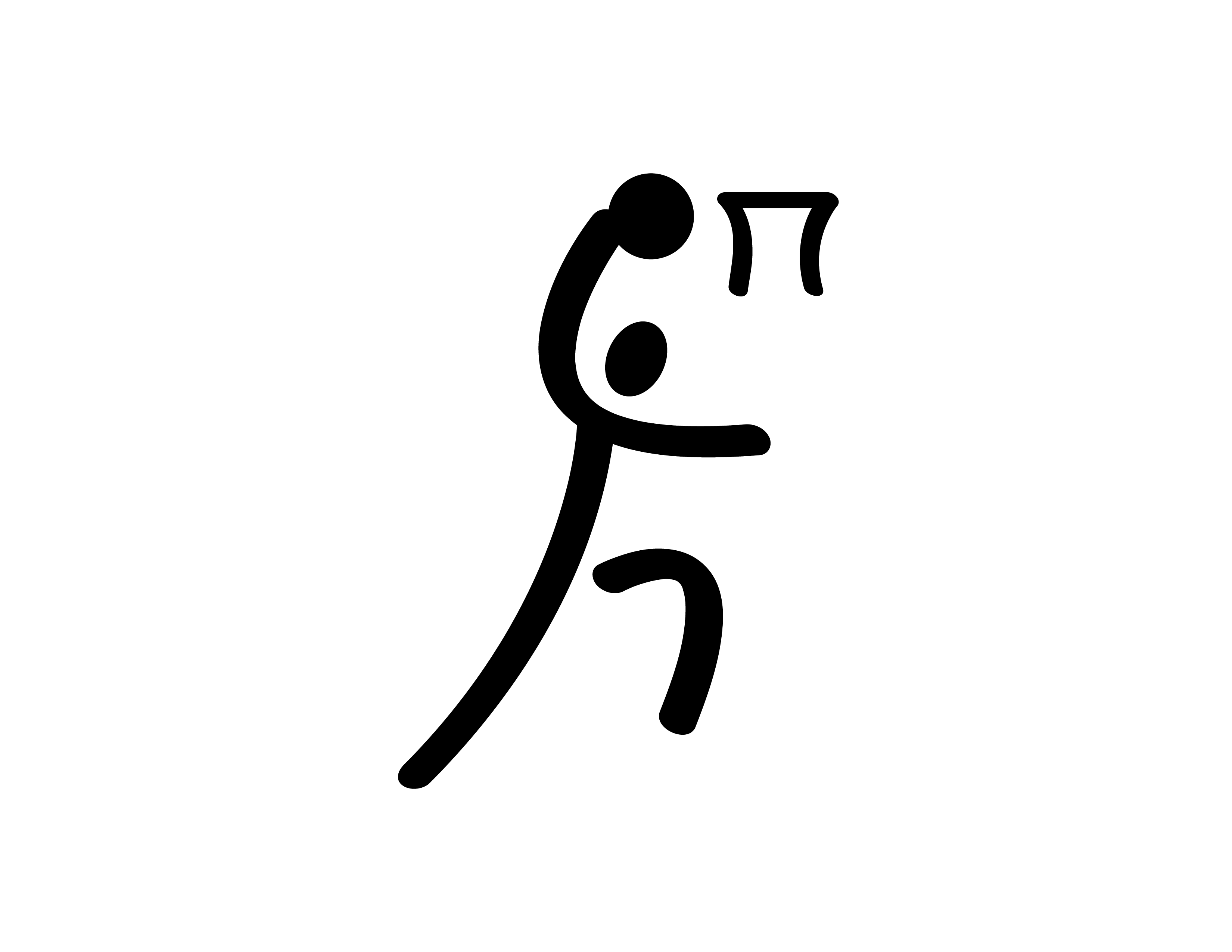 Basketball:
Individual Skills:
Team Skills:
Team Competition: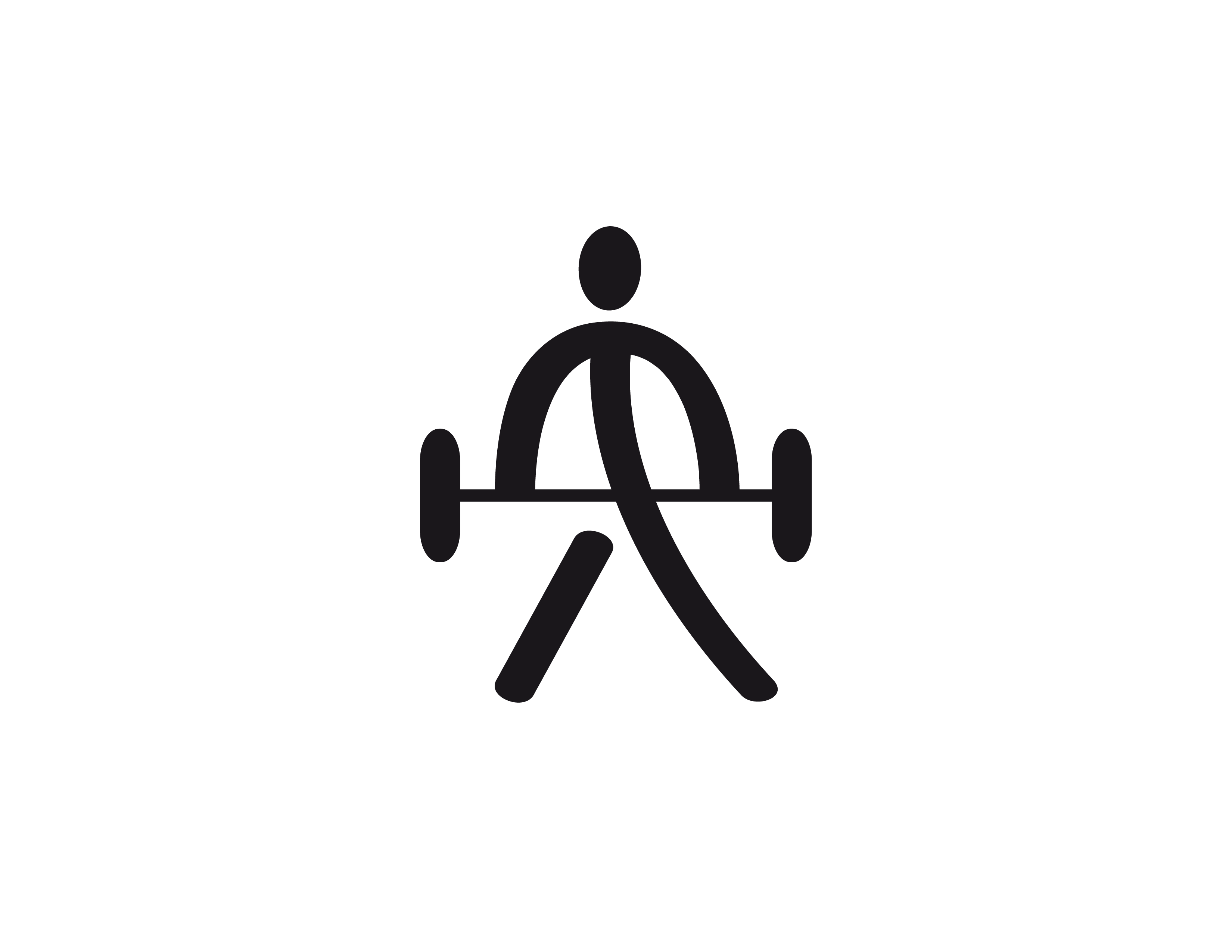 Power Lifting: