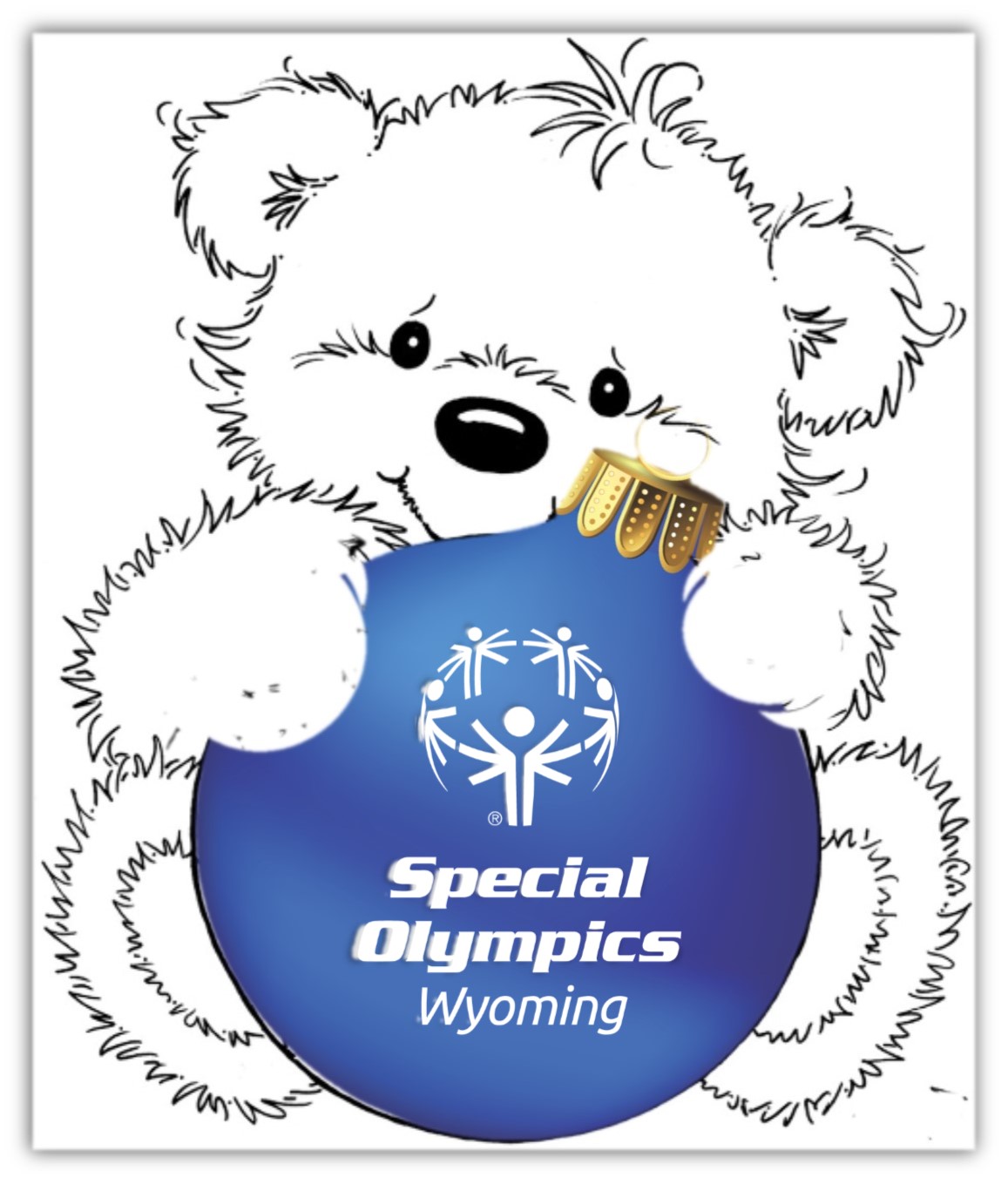 This is a "sneak peek" at the Festival of Trees. This is an afternoon to bring children to visit and take pictures with Santa, and Dream Upon a Princess, decorate the "Teddy Bear Tree" with Teddy Bears, admire the decorated holiday trees, and vote for their favorite tree.
Cookies and refreshments are donated by Meals on Wheels, Dewitt Water Systems, and Wild Pony Coffee. The Teddy Bear Tea gives families an opportunity to enjoy the magic of the holiday, and promote the Festival of Trees, A donation of a new Teddy Bear, mittens, and winter hats would be appreciated.
Thank you to our fabulous sponsors!