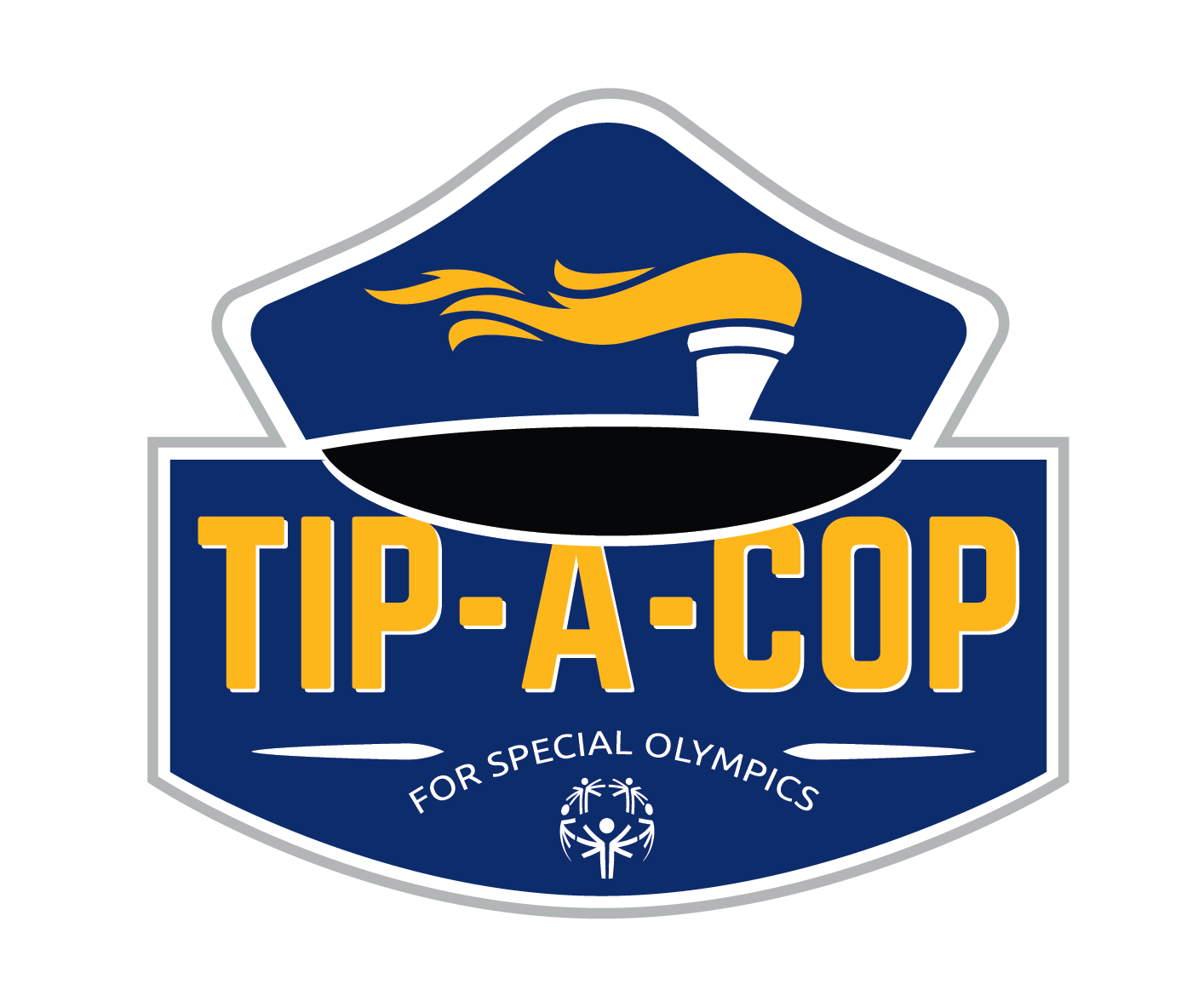 Tip-A-Cop Events
Members of the Wyoming Law Enforcement Torch Run from Natrona County help servers at the Evansville Texas Roadhouse in an effort to collect tips they will donate to Special Olympics Wyoming.
The Casper Tip-A-Cop will be held at the Evansville Texas Roadhouse (210 Miracle St.) on Tuesday, October 6th, 2020, and Thursday, October 8th, 2020. Law Enforcement officers work side by side with Texas Roadhouse employees and 100% of the tips placed in the designated Tip-A-Cop envelopes on the tables will benefit Special Olympics Wyoming athletes.
Dine-in and curbside service are available to guests on both nights. A big thank you, to LETR agencies and Texas Roadhouse for working together to support Special Olympics Wyoming athletes and the Law Enforcement Torch Run.