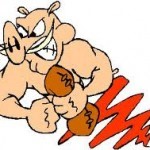 Pigskin Madness information and results can be found here!
Check out 2019 results for the Truck Convoy ~ Click on the logo ~ Thank you!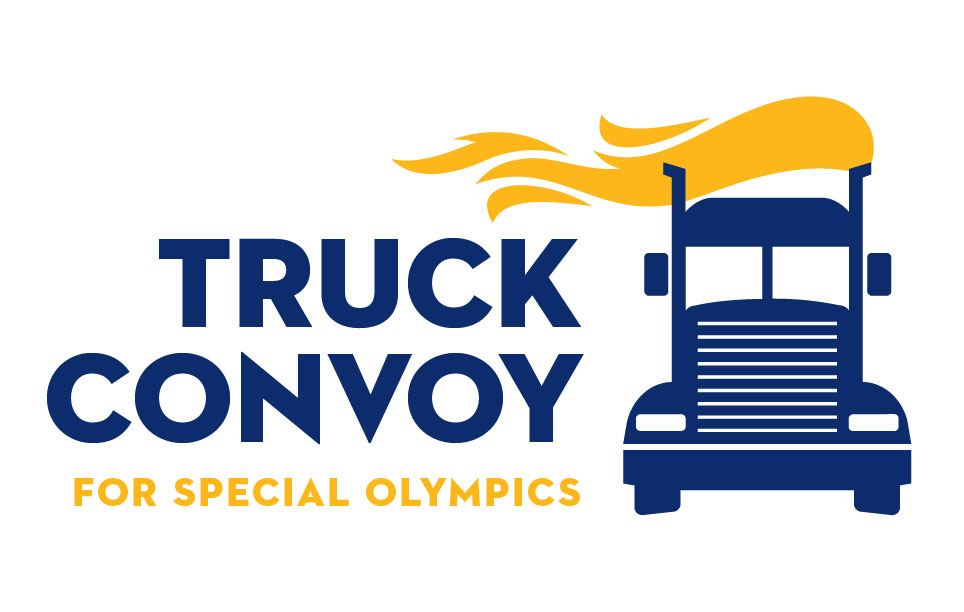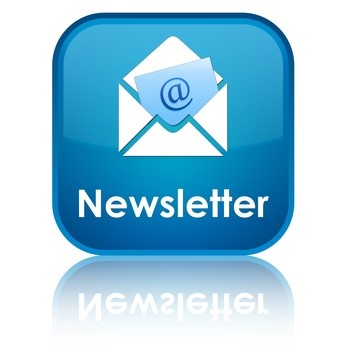 Fall Torch Bearer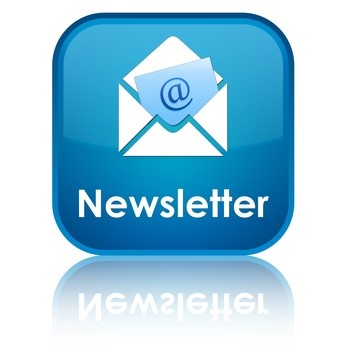 International Guardian Newsletter
We've just about wrapped up our merchandise sales for the year - thank you!!
The Law Enforcement Torch Run® for Special Olympics Wyoming is part of the worldwide movement's largest grass-roots fundraiser and public awareness vehicle.
At its most basic level, officers and athletes – the Guardians of the Flame – run the Special Olympics "Flame of Hope" to the Opening Ceremonies of Special Olympics competitions. As a whole, the Torch Run encompasses a variety of year-round fundraising events such as Jackalope Jumps, Tip A Cop, LETR Merchandise Sales, Fire Truck Pulls, Strikes for SO, Truck Convoy, corporate donations, and other special events! All fundraising proceeds directly benefit the athletes of Special Olympics Wyoming. Most importantly, officers continually interact with Special Olympics athletes and are the primary medal presenters at the area and state competitions.

Getting your agency involved for the first time? The Wyoming Torch Run has developed a simple New Agency Toolkit. Download here.

Resources? Touch base with a council member here.