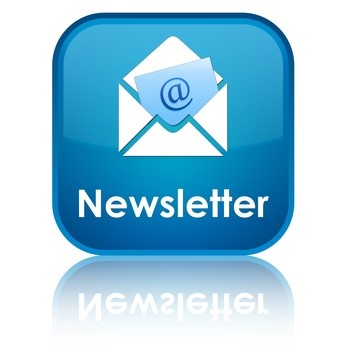 Are you ready for 2019!
We're in the process of recruiting our 2019 Sponsors. Levels are available here.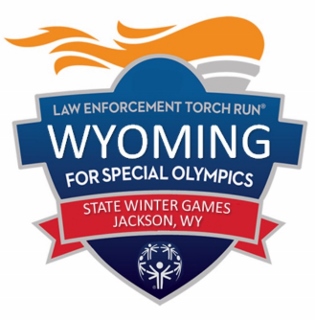 Winter Games Torch Run in Jackson, February 5, 2019. 2:00 pm at the Visitors Center, click on the logo for details and how to register.
Through the end of February, check it out.
Chief Dwane Pacheco of Rock Springs and Special Olympics athlete Brendan Burke of Jackson will be dipping in the desert to support Special Olympics come March (they are adding some ice cubes.)Click on the logo to support their dip!
The Law Enforcement Torch Run® for Special Olympics Wyoming is part of the worldwide movement's largest grass-roots fundraiser and public awareness vehicle.
At its most basic level, officers and athletes – the Guardians of the Flame – run the Special Olympics "Flame of Hope" to the Opening Ceremonies of Special Olympics competitions. As a whole, the Torch Run encompasses a variety of year-round fundraising events such as Jackalope Jumps, Tip A Cop, LETR Merchandise Sales, Fire Truck Pulls, Strikes for SO, Truck Convoy, corporate donations, and other special events! All fundraising proceeds directly benefit the athletes of Special Olympics Wyoming. Most importantly, officers continually Interact with Special Olympics athletes and are the primary medal presenters at the area and state competitions.

Getting your agency involved for the first time? The Wyoming Torch Run has developed a simple New Agency Toolkit. Download here.
2018 Sponsors ~ Thank you!
GUARDIAN SPONSORS
GOLD SPONSORS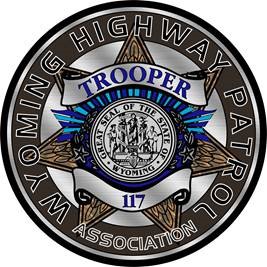 SILVER MEDAL SPONSORS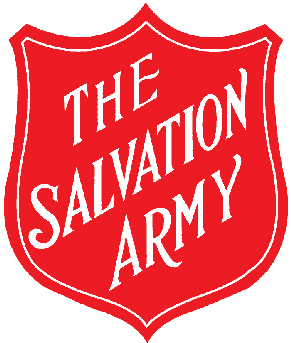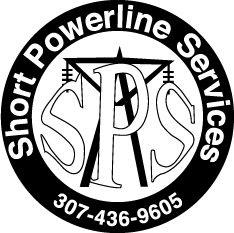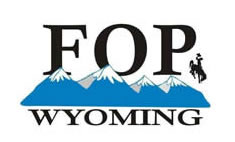 TJAKET

BRONZE MEDAL SPONSORS
Uinta County Peace Officers Association
Neiman Enterprises
Blue Ribbon Donors: CEPI of Casper - Tracy Jones

The International Newsletter for the Law Enforcement Torch Run can be viewed here.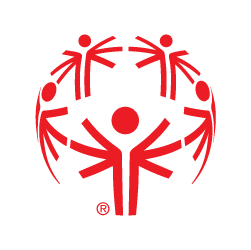 2017 Final Leg - Summer Games "Torch Bearer"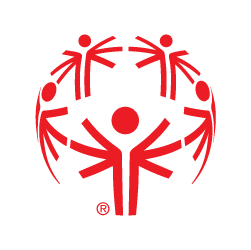 For information about the International Torch Run Program go to www.LETR.org
" We are the Torch Run, the Mighty, Mighty Torch Run" Cadences available here.
Torch Run liaisons, here are talking points when speaking to the media.
2017/18 Torch Run
| | | | |
| --- | --- | --- | --- |
| CODY | EVANSTON | CASPER | LOVELL |
| POWELL | ROCK SPRINGS | LANDER | WORLAND |
| GILLETTE | SHERIDAN | CROOK COUNTY | GLENROCK |
| DOUGLAS | WHEATLAND | CHEYENNE | LARAMIE |