Wyoming Law Enforcement Torch Run Council
Mission of Wyoming Law Enforcement Torch Run®
The mission of the Wyoming Law Enforcement Torch Run (LETR) is to promote community awareness of and to provide support, opportunity, and encouragement to the athletes of Special Olympics Wyoming.
The mission of Special Olympics Wyoming is to provide year-round sports training and competition in a variety of Olympic-type sports for children and adults with intellectual disabilities, giving them continuing opportunities to develop physical fitness, demonstrate courage, experience joy and participate in a sharing of gifts, skills and friendships with their families, other Special Olympics athletes and the community.
I. ORGANIZATIONAL STRUCTURE
Law Enforcement Torch Run is comprised of law enforcement agencies coordinated by Region LETR Directors who are members of the LETR Council working in concert with the Executive Council.
To find out more about the Wyoming Law Enforcement Torch Run Council click here to read the Council By-Laws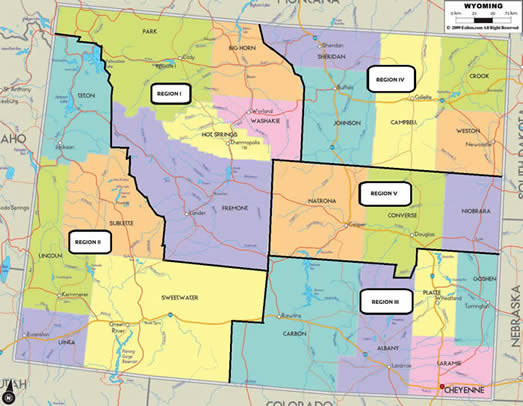 Want to get involved?
State Director: Officer Matt Koritnik, Powell Police Department
Deputy State Director: Chief Mike Samp, University of Wyoming Police Department
Region I Director: Officer Matt Koritnik, Powell Police Department
Region II Director: Frostie Egley, Uinta County Sheriff's Office
Region III Director: Robert Mosbacher, Laramie County Sheriff's Office
Region IV Director: Deputy Boot Hill, Sheridan County Sheriff's Office, Chief Bill Motley, Hulett Police Department
Region V Director: Officer Ty Mower, Casper Police Department, Brad Reinhart, DCI
WPOA Representative: Mike Ogden, Casper Police Department
Wyoming Highway Patrol: Major Keith Groeneweg
Athlete Representative: Lewis Fancher, Riverton
Director Emeritus: Chief Ron Casalenda, Douglas Police Department
Federal Agency liaison: Thomas Howell, BLM