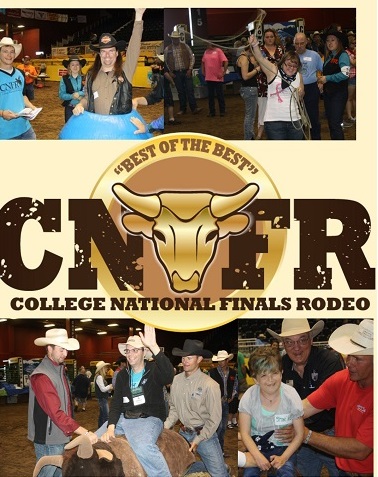 CNFR RODEO JUNE 16th
Join the best of the best for the CNFR Special Rodeo June 16th at the Casper Events Center. Since 2003 the CNFR Champions have partnered up with Special Olympics Wyoming to offer fun rodeo activities to all participants. This event is not restricted to just registered Special Olympics athletes so call of your friends to join you for a day of horseback riding, dummy roping, simulated bull rides, and stick horse and barrel racing! Every participant will go home with a special prize and tickets to the rodeo that evening.
Please fill out the registration form and return it to Molly Blomstrom. Forms must be in before June 14th.
QUICK LINKS:
Summer Games Survey $50 for 50 Years Support Team Wyoming