Have you bought a ticket yet?
The $ 20.00 game of chance randomly selects four professional football teams for each of the 17 weeks of regular season play.
At the end of every week all the scores on your ticket are added together, and several tickets with the highest (and lowest) total scores win cash prizes. $ 520.00 will be given out each week!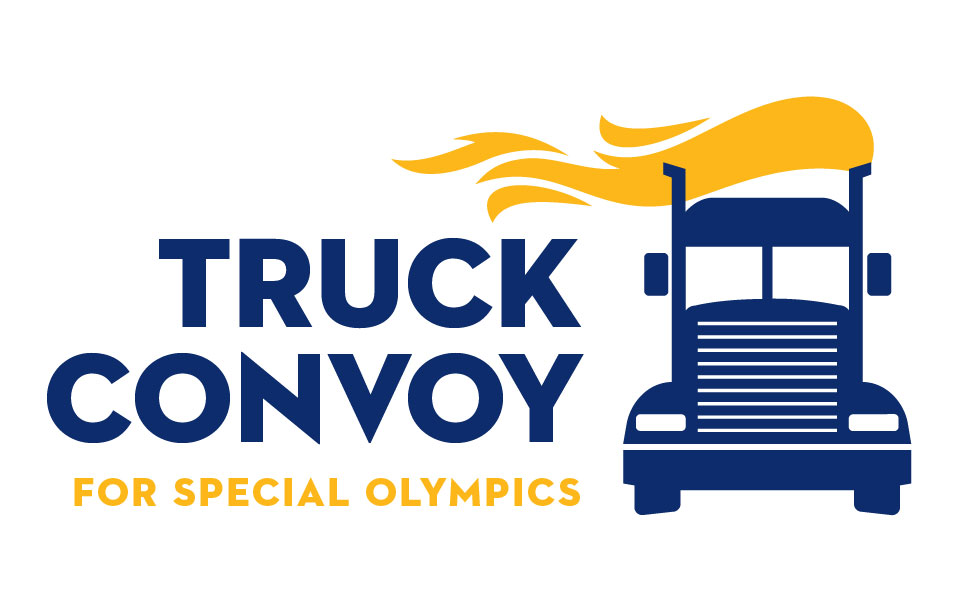 QUICK LINKS:
$50 for 50 Years