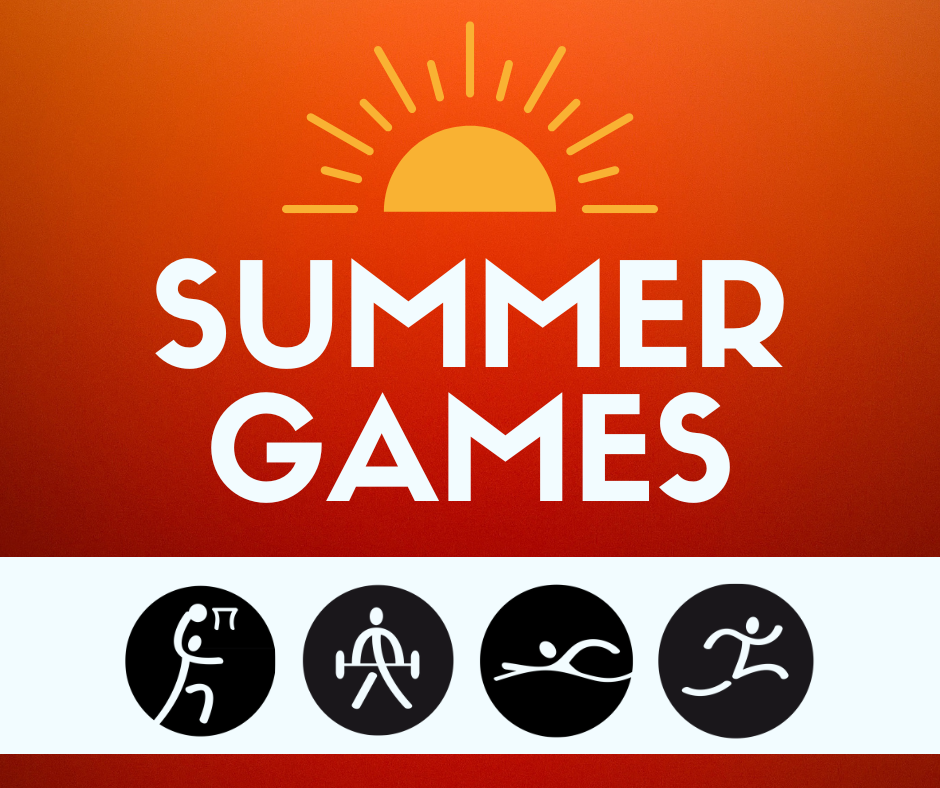 The 2020 Virtual Leadership Conference will be taking place November 16-19! Please click here to learn more and see all of the sessions being offered and be sure to email Dan Lang at fieldservices@specialolympicswy.org with the session(s) you wish to attend via Zoom no later than Monday, October 26! Questions? Call 307-235-3062!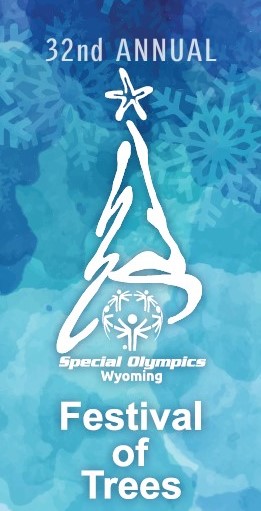 Festival of Trees is the largest annual fundraiser for Special Olympics Wyoming. While this year's event will be vastly different, we are excited to announce that The 2020 Festival of Trees will be hosted at The Eastridge Mall for our community to view small and large donated auction items. All items can be viewed at the Eastridge Mall or online for your bidding ease from November 23 through December 6, 2020. Click the link below and get registered for the Festival of Trees online auction. Share with your family and friends!
Web: https://www.biddingforgood.com/auction/auctionhome.action?vhost=specialolympicswy
Mobile: https://bforg.com/specialolympicswy
We a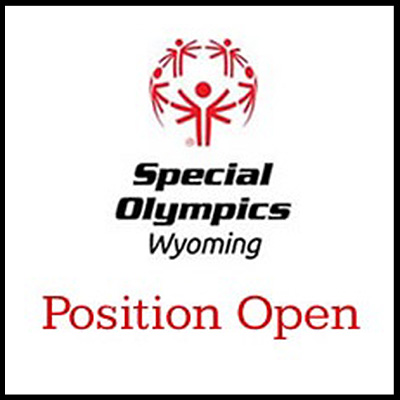 re now accepting applications for Area II Director in Wyoming. Area II includes the counties of Teton, Lincoln, Uinta, Sublette, and Sweetwater. Area Directors are responsible for coordinating programs, services, and events with local programs. The Area Director position is a part-time, variable hour position; this position may work an average of 4-10 hours per week, with hours varying by season and event schedule. Click here for the job description and application.


Pigskin Madness 2020
- A $ 20.00 game of chance based on the professional football season! Each ticket has at least 17 chances to win and could potentially win more than once! No skill or knowledge of football is required so everybody can participate. Keep your ticket close to see if you're a winner! For weekly results click here!