Jackalope Jump 2021 - it's never too late to participate in the fun! Click to donate and participate in the Virtual Jackalope Jump.
Thank you to our donors, sponsors, venues, Fire Departments, schools, athletes, local coordinators, area directors, volunteers, families, law enforcement officers and agencies, communities, and staff for a great 2021 Jackalope Jump season!
WE COULD NOT DO THIS WITHOUT YOU!
Local Law Enforcement Officer/Special Olympics Athlete Selected to Carry the Flame of Hope as part of Law Enforcement Torch Run Final Leg Team for 2022 Special Olympics World Games. To show your support for Izzy and Ty in the Final Leg of the World Winter Games, please consider donating. Click here to donate or for More information here
The flame serves as a beacon of inspiration to thousands during Law Enforcement Torch Run to Kazan, Russia.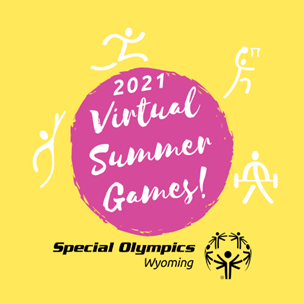 The 2021 Summer Games is VIRTUAL! Click here to learn more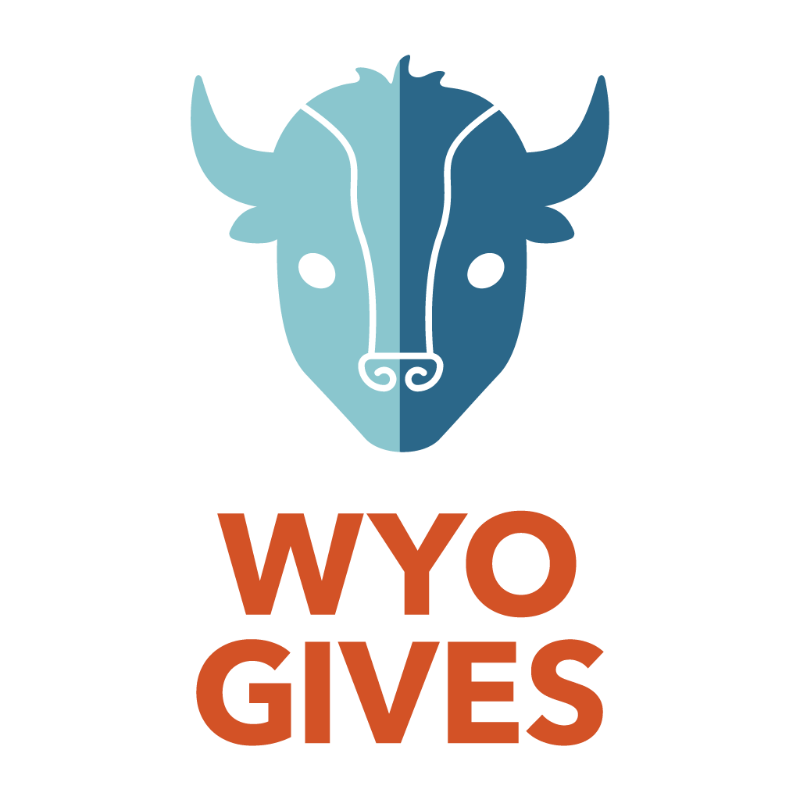 WYOGives is coming in July.