Pig
skin Madness tickets are on sale NOW.
Follow along with the excitement of football and cheer for different teams each week. Each ticket has at least 18 chances to win and could potentially win more than once! Click here for tickets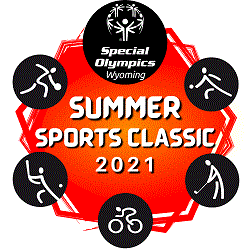 Summer Sports Classic will be held in Casper WY. Friday, August 6, and Saturday, August 7, 2021. Click here for more information
Register here Registration is needed by Friday, July 23.
FireTruck Pull - Cheyenne Saturday, August 21, 2021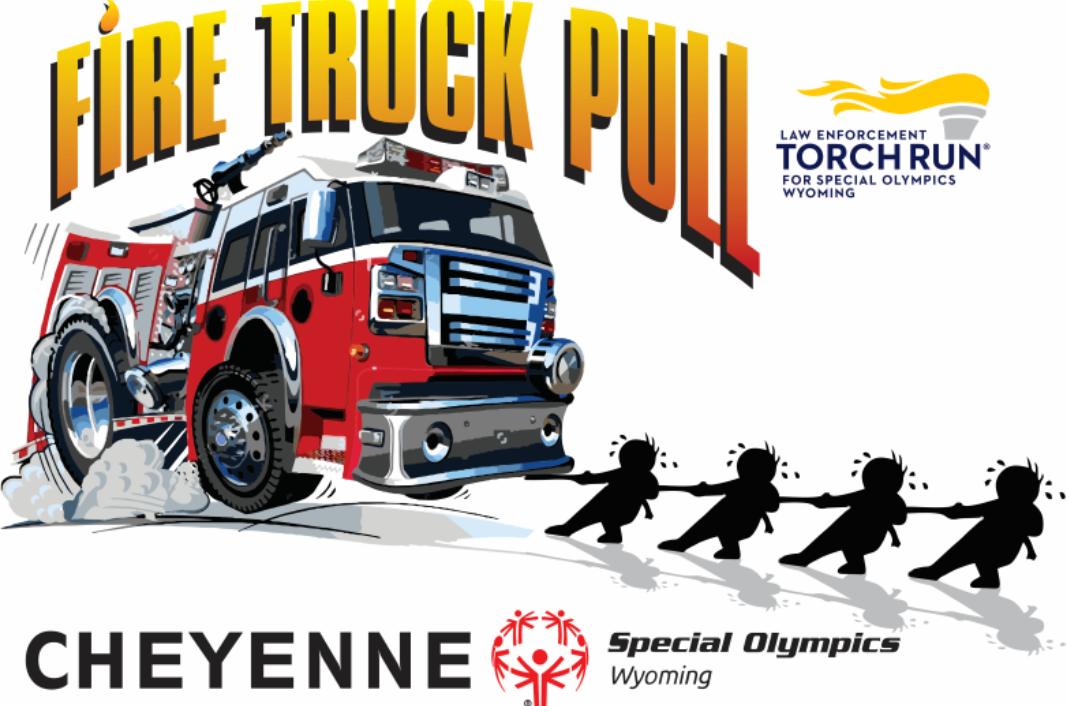 A one-day event with teams competing to pull a Fire Truck 20 feet in the fastest time while raising money and having a great time! Click HERE to create a team fundraising page or click HERE to download a team registration form or to learn more about this event.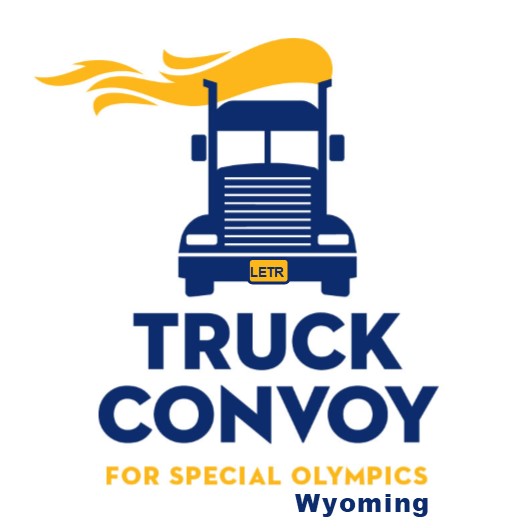 WYDOT yard 5300 Bishop BLVD Cheyenne, WY.
Join us Saturday, September 18, 2021 at The Truck Convoy® for a celebration of the trucking industry and its support of Special Olympics Wyoming athletes. It is a unique one-day celebration in which law enforcement escorts a convoy of trucks up to 50 miles through their respective towns across the U.S and Canada. Pre-register by August 13, 2021