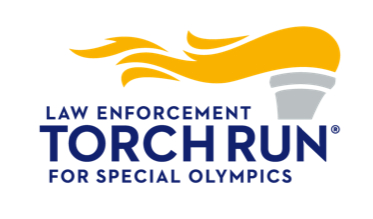 Law Enforcement Torch Run-The games are statewide for 2021. LETR can support Special Olympics Wyoming athletes by organizing individual Torch Runs in their local area from May 1 – June 30. We will not relay across the state, instead, we will do one or more of the following while practicing social distancing guidelines. Gather a small group of law enforcement to run or bike the normal Torch Run route or create a new route. More information here
Pig
skin Madness tickets are on sale NOW.
Follow along with the excitement of football and cheer for different teams each week. Each ticket has at least 18 chances to win and could potentially win more than once!
Call the office to purchase your tickets! 307-235-3062.
Local Law Enforcement Officer/Special Olympics Athlete Selected to Carry the Flame of Hope as part of Law Enforcement Torch Run Final Leg Team for 2022 Special Olympics World Games. Please consider donating to show your support for Izzy and Ty in the Final Leg of the World Winter Games. Click here to donate or click here for more information.
The flame serves as a beacon of inspiration to thousands during Law Enforcement Torch Run to Kazan, Russia.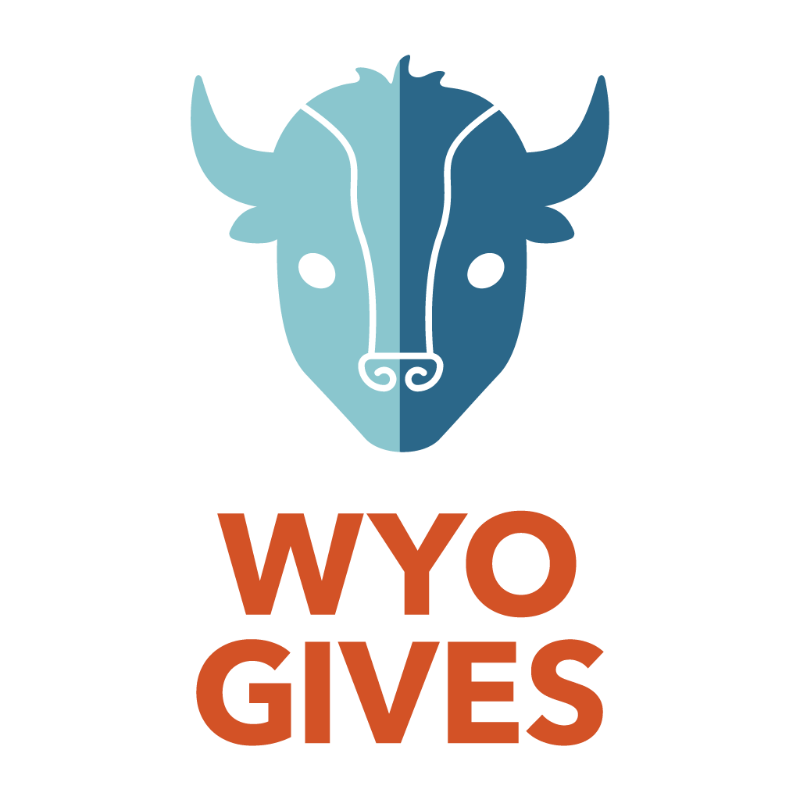 WYOGives is Wednesday, July 14, 2021. WyoGives is an initiative of the Wyoming Nonprofit Network. It's a 24-hour day of online giving designed to bring the state together as one community to raise money and awareness for Wyoming's nonprofits.
For more information click here