Athletes will compete this weekend in Unified Sports Golf, Bowling, Softball, and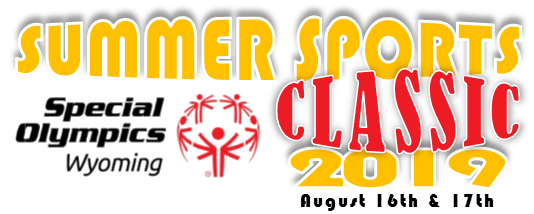 Cycling. Come join us - volunteer - cheer - celebrate!
Click on the logo for the schedule and more information.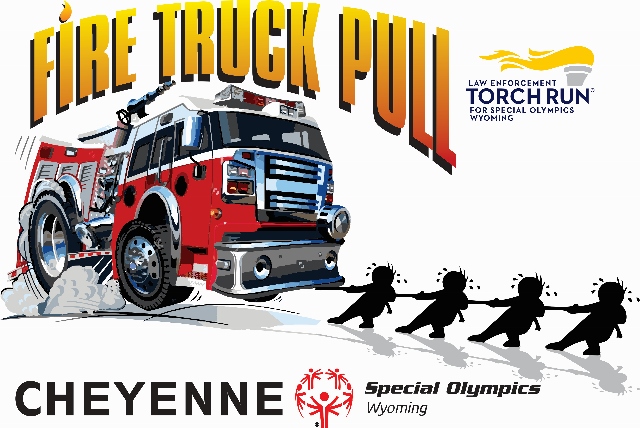 Saturday, August 24th in Cheyenne. Teams of ten see who can pull a Fire Truck full of water the fastest! It's not to late to sign up. Fun, fun, fun. Click here for more information.
Preseason games have given us plenty to talk about - three weeks left to sell Pigskin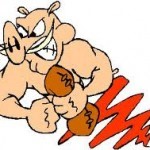 Madness raffle tickets! Order your tickets now by clicking on the logo.